Sewing and knitting has been in the backseat for a couple of months, but with my levels of anxiety increasing it's become more important. Last week I travelled up to Birmingham for work, so of course I stopped by the rag market. I bought some white linen at £3/meter, some mystery teal fabric (maybe a viscose blend?) at £1/meter, and a very charming woodland animals cotton print fabric at £6/meter. Pretty good, I think! I already have projects in mind for all of it.
Ever since I bought those beautiful red buttons in Helsinki, I've wanted to make a white linen version of Vogue 5096, which was already in my stash. It's a 1960s button-back blouse with 3/4 sleeves. I don't really wear collars, so I will probably leave that off. I think that'll be my only tweak. Because I have a very specific idea in mind of what I want this to look like, I am a little nervous! I will definitely be making a muslin for this, as I'd e really upset if it didn't fit properly.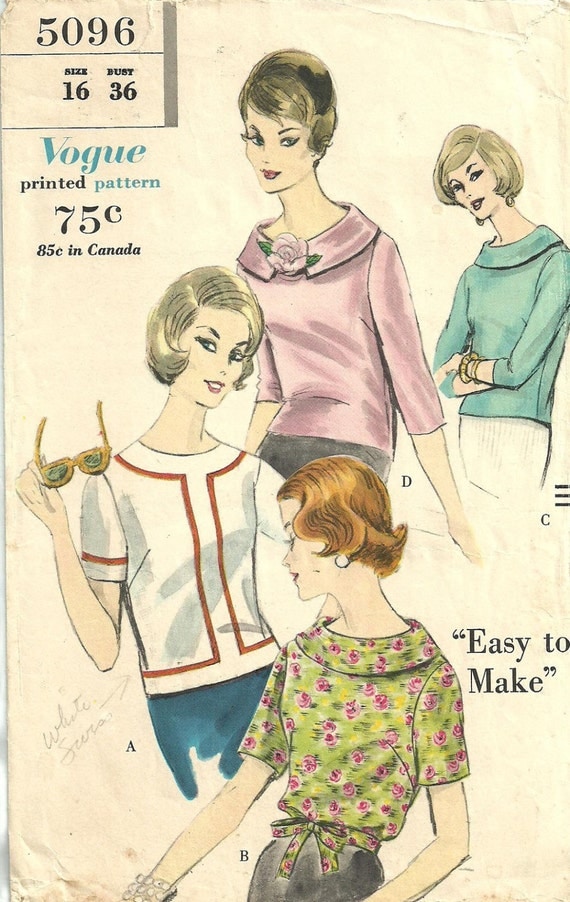 The fabric I paid £1/meter for will be ideal lining fabric for another project, or even to use to make muslins for patterns that use viscose fabrics.
Finally, I am very excited to be making a Christmas present for a friend with the printed cotton fabric. She does occasionally read my blog so I can't say exactly what it is. However, I will say that it's something practical, so hopefully she'll get to enjoy looking at the fabric on a regular basis.
As a bonus, I saw the most gorgeous cotton lawn! It's not as bright as it looks in this photo; it's actually beautifully subdued and is very lightweight so would definitely require a lining. Sadly I couldn't buy it, though, as we really need to be saving up for when we manage to find a house we like & I've forbidden myself from buying things that don't have a specific purpose. My mission is now to find the perfect summer dress pattern for it so I have an excuse to go back & buy it. 🙂